( Material for funeral rites )
All the items required for the Funeral ritual will be provided, as per the religion & cast.The family will be not be burdened even to bring a match stick for the Funeral.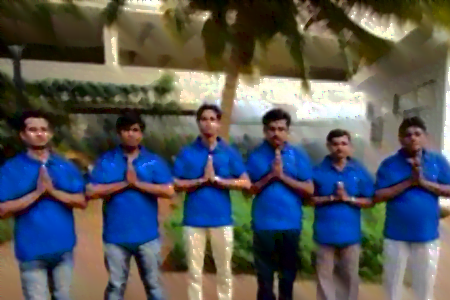 Sukhant staff will be with the family and shall look after all the arrangements to be done for the Funeral Rites, giving the family complete relief and time to be with the deceased loved one.
Documentation & Registration Help
( at Cemetry & Death Certificate ) Registration at the nearest Crematorium will be taken care of by Sukhant & also help for Death Certificate.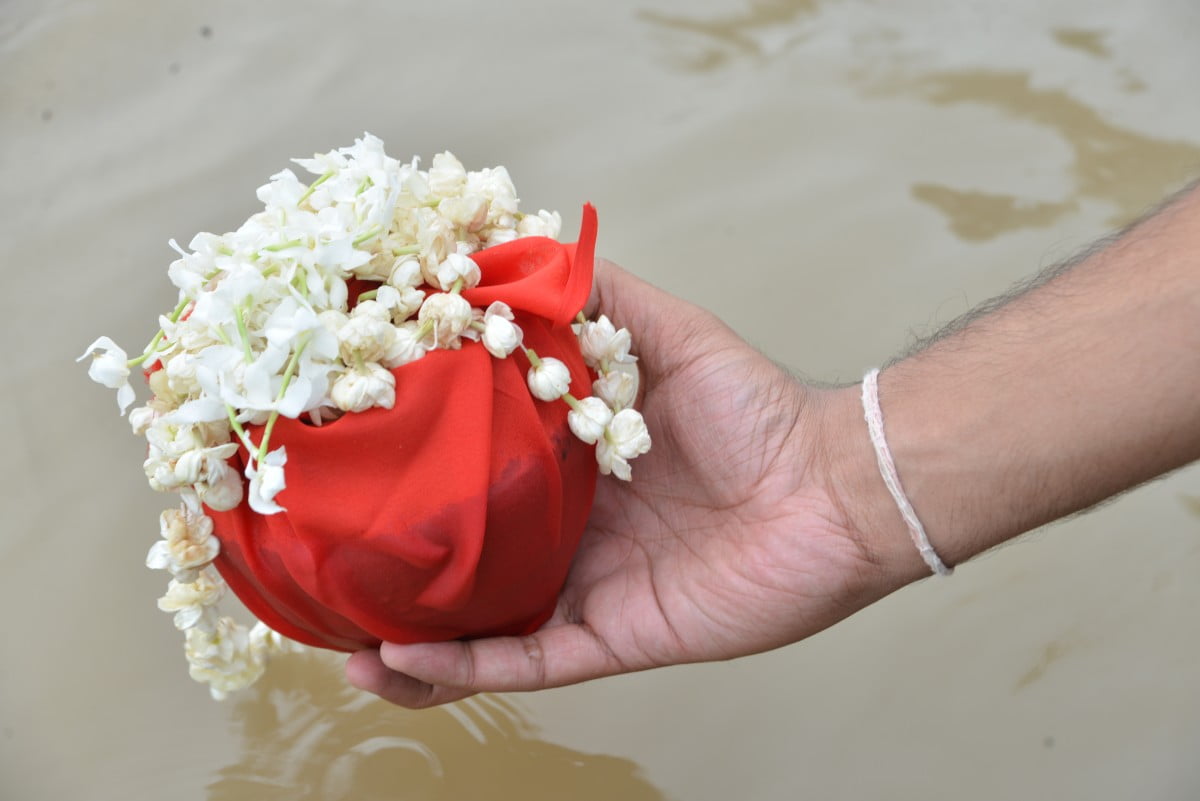 Asthi Immersion (Visarjan) will be done by Sukhant at Spirituals Places Trimbakeshwar,Varanasi, Triveni & Ganga etc.​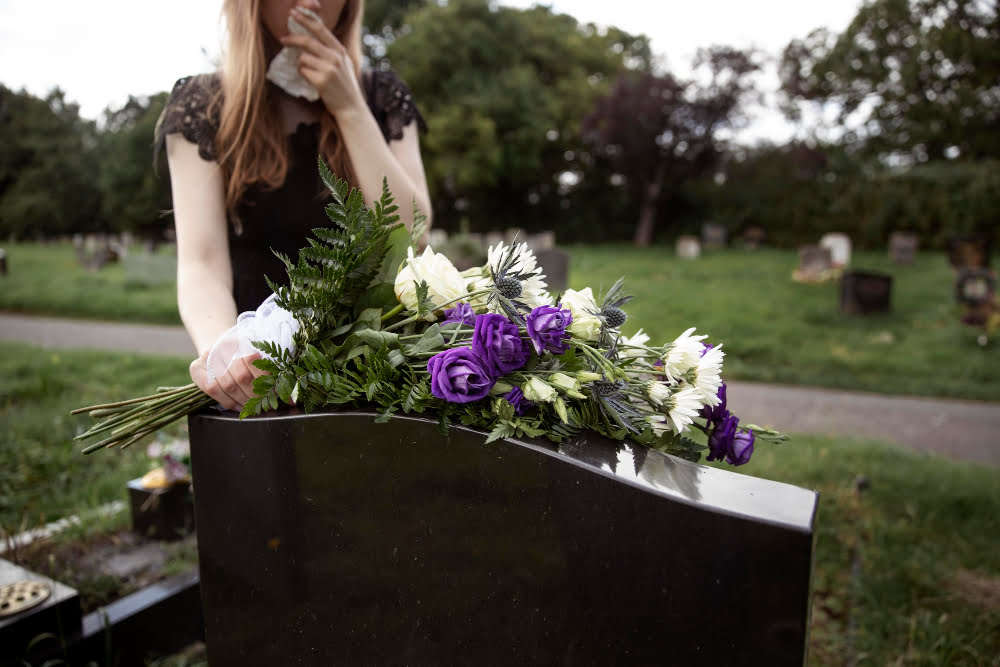 We help in arranging Condolence meeting for the deceased as per family wishes.
AV (Biography & tribute) would be made of the plan holder wherein the latter can leave a message that he/she wants to tell on the day of his/her Shradhanjali to all family and friends.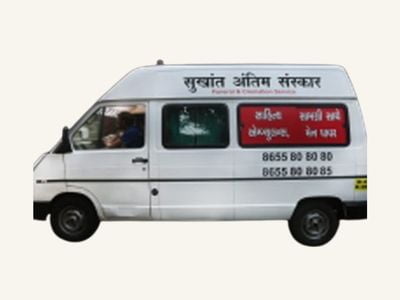 (Ambulance/Hearse)
This service is required to shift the Deceased from Hospital to Home and later to the Crematorium for the final rites, which we shall do so.
( 10th,12th,13th Shradha Vidhi )
Bhataji / Pandit/ Jangam will perform the Pooja as per the caste of the deceased, who will also guide and help the family for performing the rituals.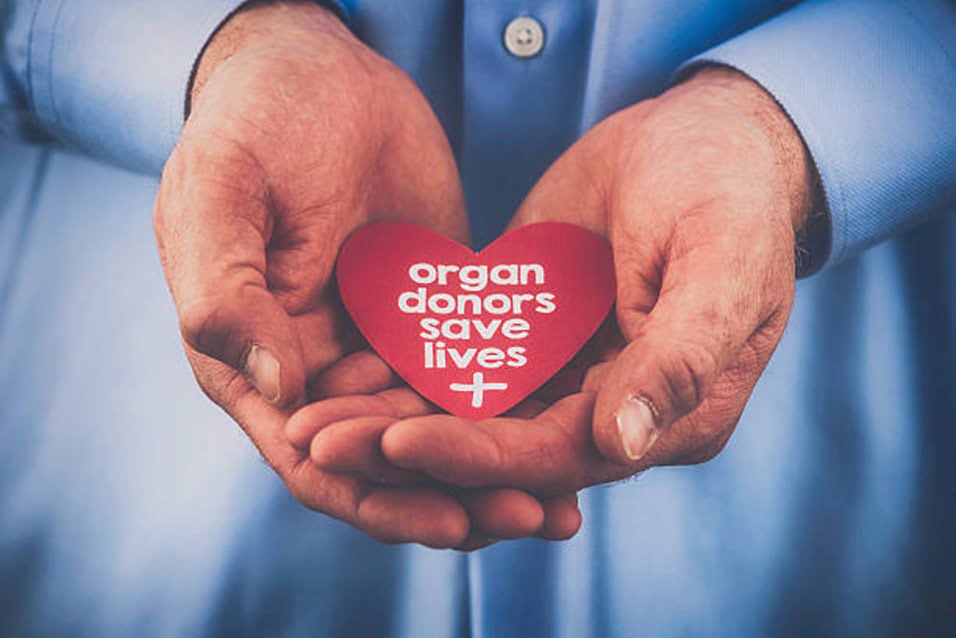 Our CSR Project is Organ Donation. We counsel the Donor and his family to donate Eyes, Skin & Organs after death. We help fulfill the final wish of the deceased and do co-ordination with the Eye & Skin Bank for retrieval of the same.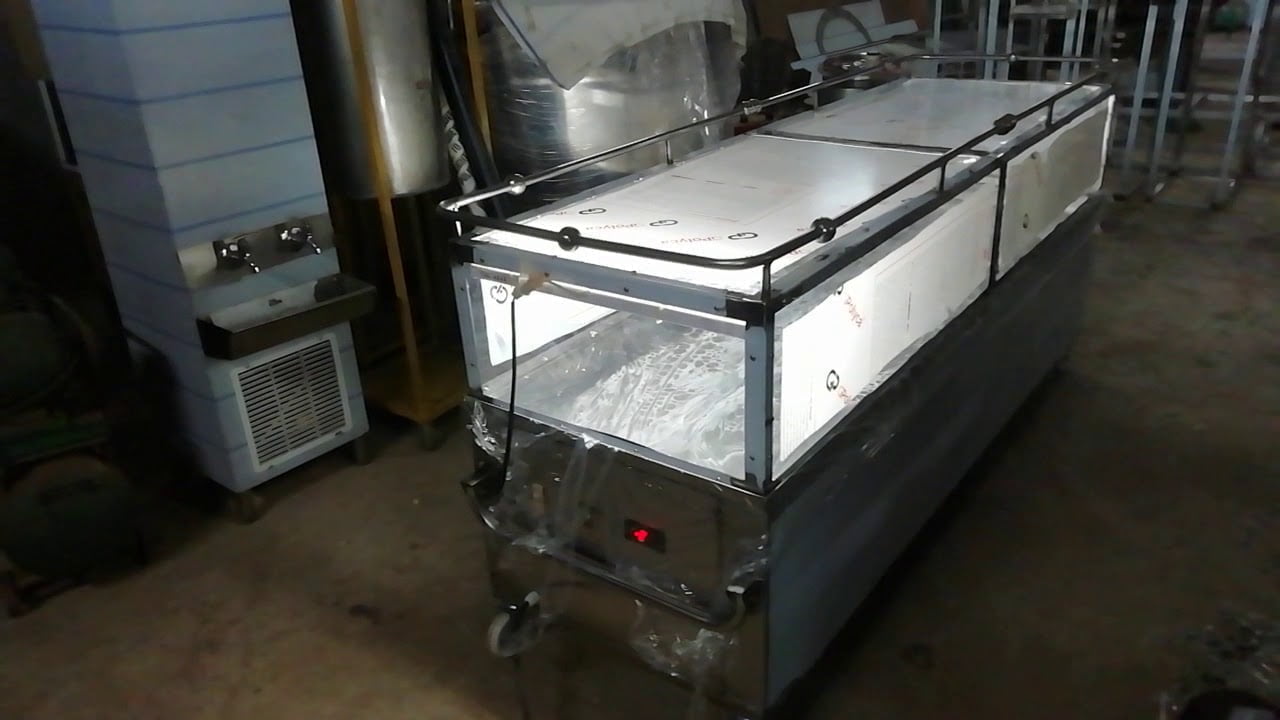 We provide a Dead Body portable Freezer which is convenient to maintain at the deceased's home, rather than the family run around looking for place in the Hospital Morgue and it saves hassles of moving the deceased unnecessarily.
Obituary announcements & Remembrance displays will be provided by us in all newspapers.
Will Making Advice, Property Related Advice, Legal Hier Advice, Nominee