Sukhant Antim Sanskar Seva Provides help and support to the grief stricken family and well-wishers of the deceased by managing the final rites & rituals of the departed respectfully.
(Funeral Material)
All the items required for the Funeral ritual will be provided as per the religion & caste. The family will not be burdened even to bring a matchstick for the cremation.
Sukhant staff will be with the family and shall look after all the arrangements to be done for the Funeral Rites, giving the family complete relief and time to be with the deceased loved one.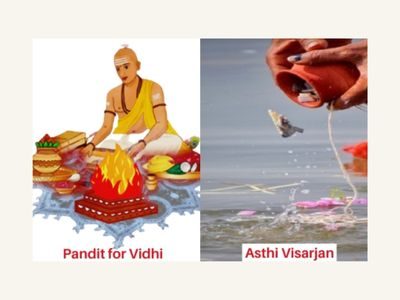 Pandit/ Bhataji Will Perform The Puja As Per The Religion Of The Deceased, Who Will Also Guide And Help The Family For Performing The Rituals.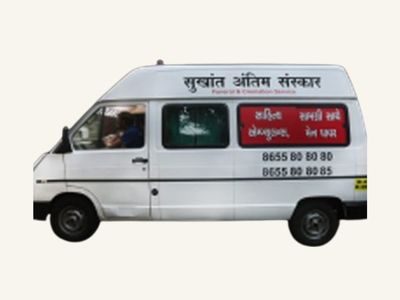 Ambulance (Hearse) Service
We Will Provide Our Ambulance service. This Service Is Needed To Shift The Deceased From The Hospital To Home And Later To Crematorium For The Final Rites. The Ambulance (Hearse) Will Be Accompanied By Our Coordinator along with our Sukhant manpower.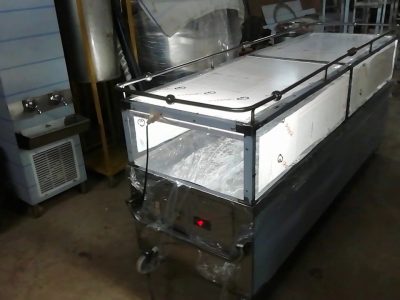 We provide a Dead Body portable Freezer which is convenient to maintain at the deceased's home, rather than the family run around looking for place in the Hospital Morgue and it saves hassles of moving the deceased unnecessarily.