WE CARE FOR YOUR LOVED ONES
"SUKHANT" is an organization based in Mumbai that offers funeral services with the aim of providing a dignified and respectful farewell to Life. Antim sanskar seva service in Mumbai is an essential service that the organization provides to ensure that the final rituals and rites of the deceased are carried out with the utmost care and compassion, ensuring peace and salvation to the departed soul.
Life is impermanent, and death is inevitable, but we often get so caught up in our worldly needs that we forget the ultimate truth of life. Sukhant understands the distress that families go through when they lose a loved one; hence, we strive to provide funeral services in Mumbai that are compassionate and respectful.
When a new life comes into this world, we celebrate it with pomp and joy, and similarly, when that same life passes on to the other world, we must bid them farewell with the same love and respect with the best Antim Sanskar services in Mumbai. Sukhant ensures that the deceased is given a dignified and respectful final farewell, giving their families the peace of mind they need during such a difficult time, with the best funeral services in Mumbai and also considering the need of the parents and children who live abroad. 
In conclusion, Sukhant Antim Sanskar Seva is an organization that provides funeral services in Mumbai and to people living internationally with the goal of concluding life with dignity. They understand the importance of providing a compassionate and respectful farewell to the deceased, ensuring peace and salvation for the departed soul.
( Concluding Life with Dignity )
( In difficult times we are with you )
( Facilities at home and hospital )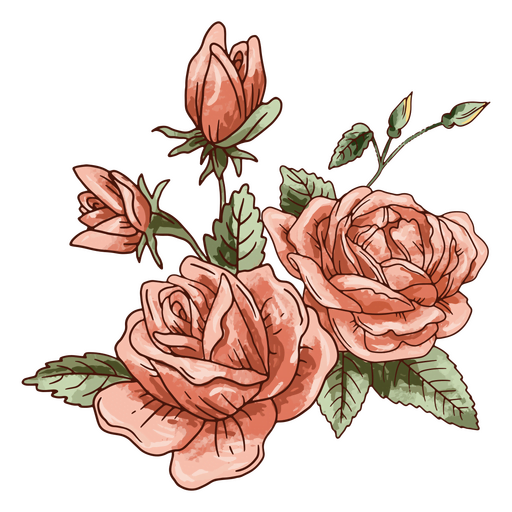 ( Condolence Ceremony, Newspaper, Tribute Video etc )
Funeral Services as per Religions, caste & Rituals
Marathi / Kokni / CKP / Brahmin
Karnataki / Madrasi / Malyalam
Mr. Harish M
The idea of making arrangement of your own funeral in advance can make most people feeling a little uneasy, but I think Sukhant is a good idea with their pre-arranged funeral plan called Moksh the family will be at ease by knowing what their loved one wanted.
Mr.Vijay Aundhe
Many Senior Citizens are living alone or there children are out of country after education and i have seen such citizens very closely. Sukhant Service will hopefully complete the need of such citizens.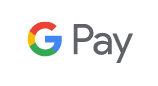 8655808080